Hello holidays!
Well, it's just been a-rainin' and a-snowin' and all kinds of weather up here in New England. I kinda really like it! It's a great time to work in the studio. I am really feeling the warmth of the holiday season, now that I'm ensconced in my new (finished! yeay!) studio and creating lots of new work. If you happen to be in my neck of the woods, drop me a line and stop in!
Other news: A Little Something, in South Berwick, is now carrying my work. This is a great store that has a nice mix of original work by regional artists and craftspeople and antiques.

I have new work in my web store! Check out the Flower Bowls everyone is going nuts for.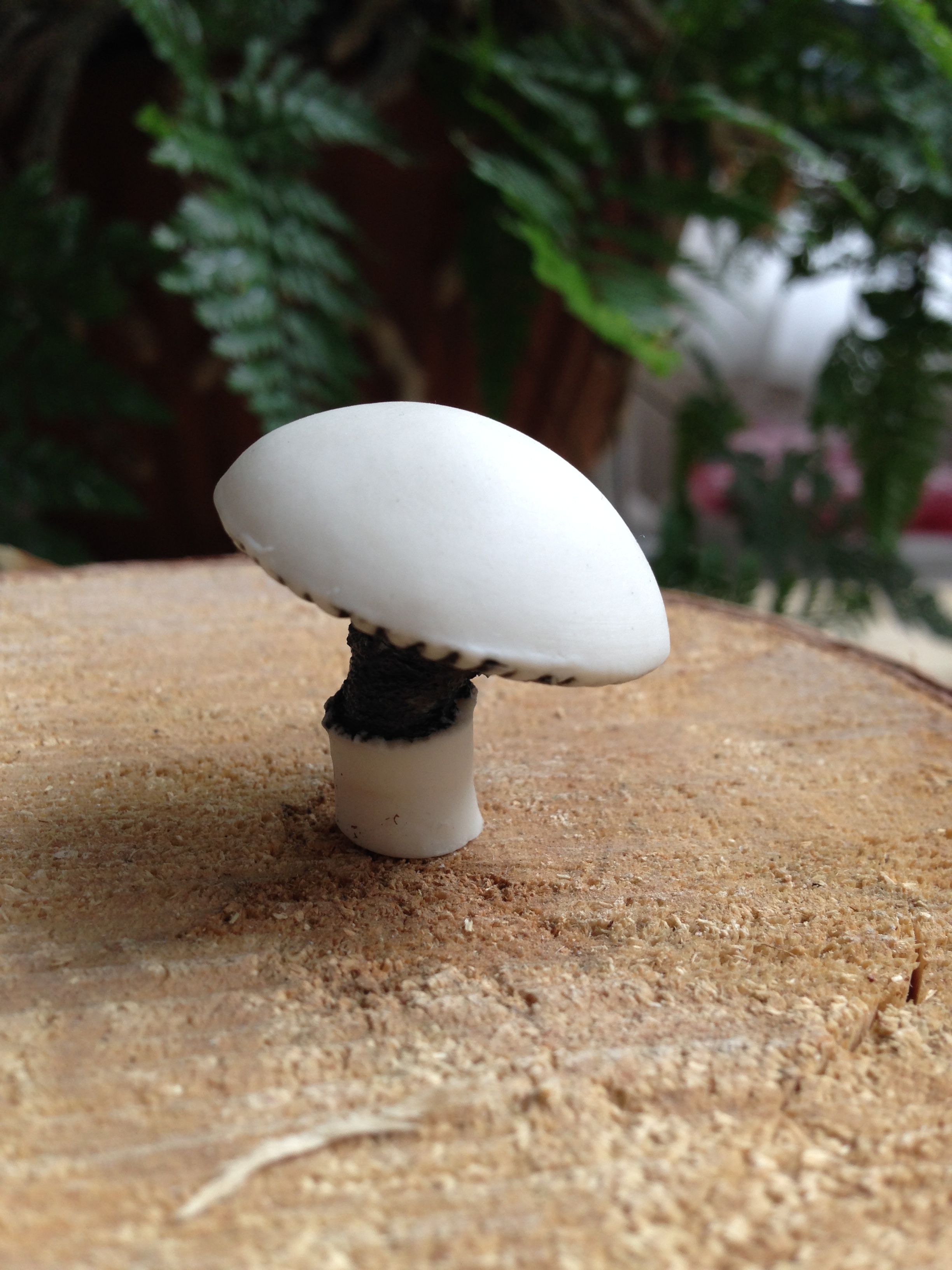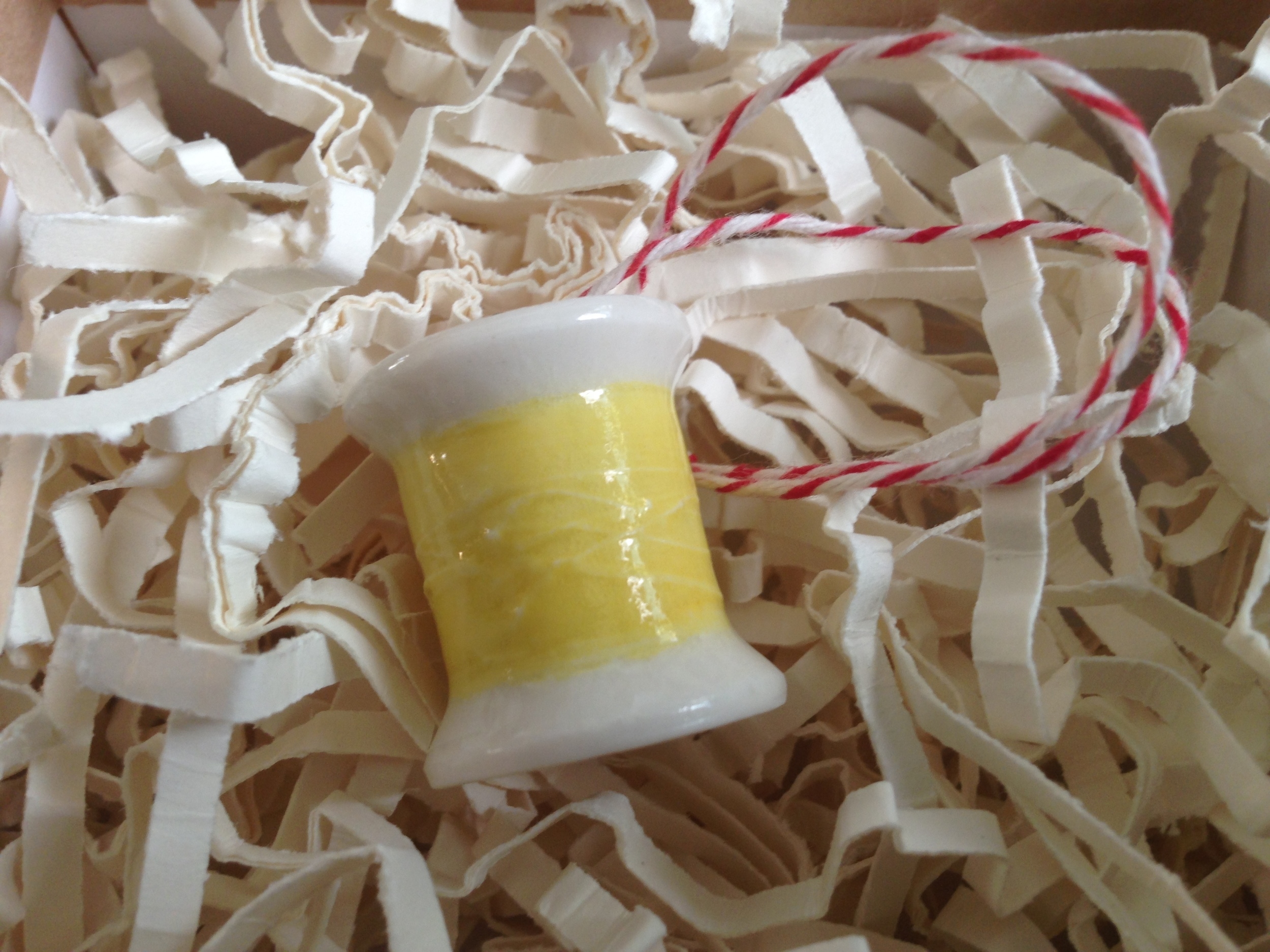 I'm trying to figure out what this barn's name is. She's blue and she's old. She's gonna incubate music and art and ecology and community. What's her name? If you have an idea drop me a line!