Here it is late summer in Maine–a magical time of year. It's already getting down in the 50s at night; the leaves and greenery are starting to turn yellow and there are so many bees of all shapes and sizes around our place! I've worked very hard this year on planting a native garden for birds and pollinators, and it's so rewarding to see them buzzing around with their pollen pants on, getting their winter homes ready. It's a busy time for me in the studio too, getting ready for the upcoming holiday season. I'm kicking it off with the Fall Squam Art Fair on Sept 14.
Other news: A Little Something, in South Berwick, is now carrying my work. This is a great store that has a nice mix of original work by regional artists and craftspeople and antiques.

I have new work in my web store! Check out the Flower Bowls everyone is going nuts for.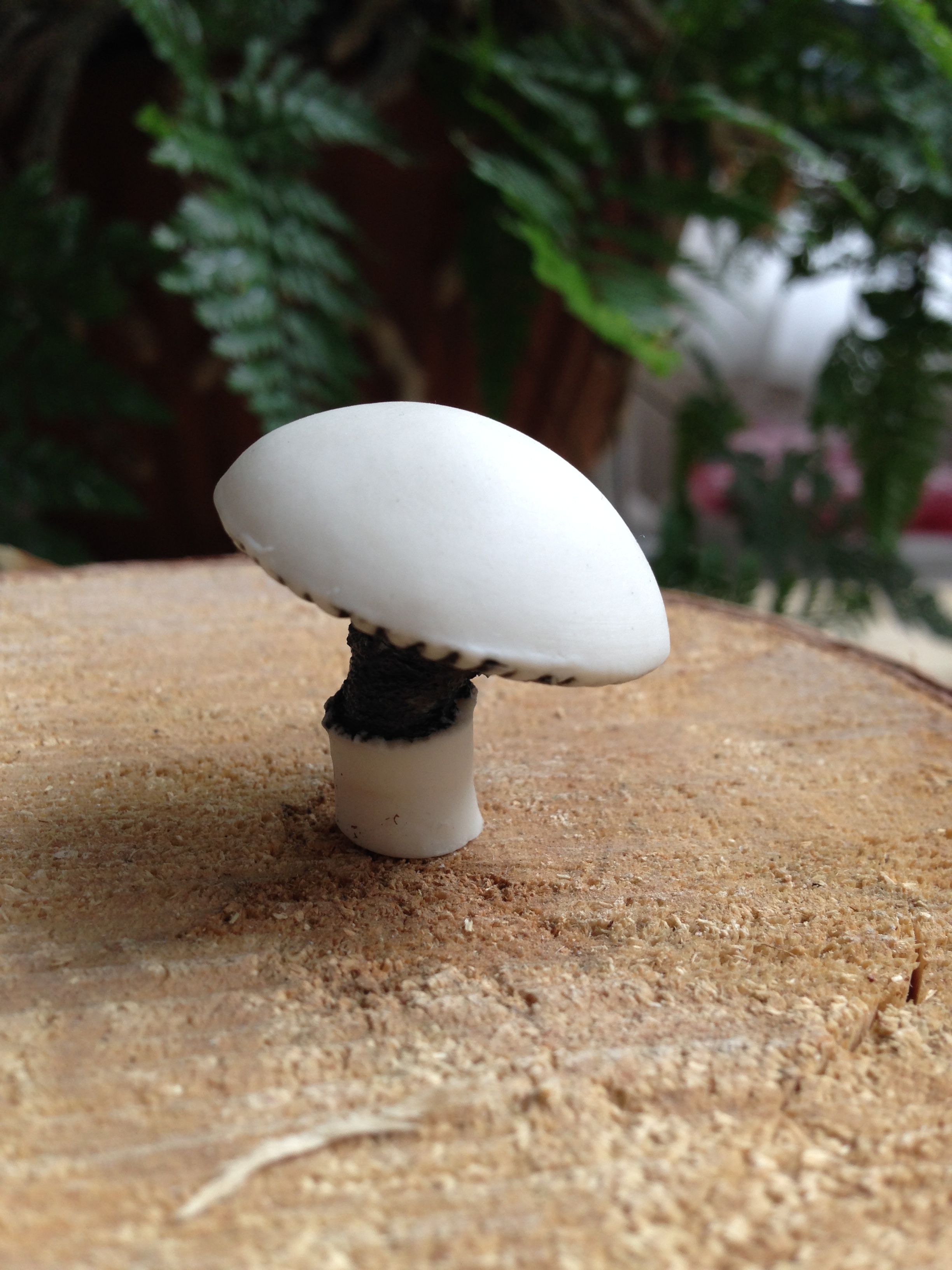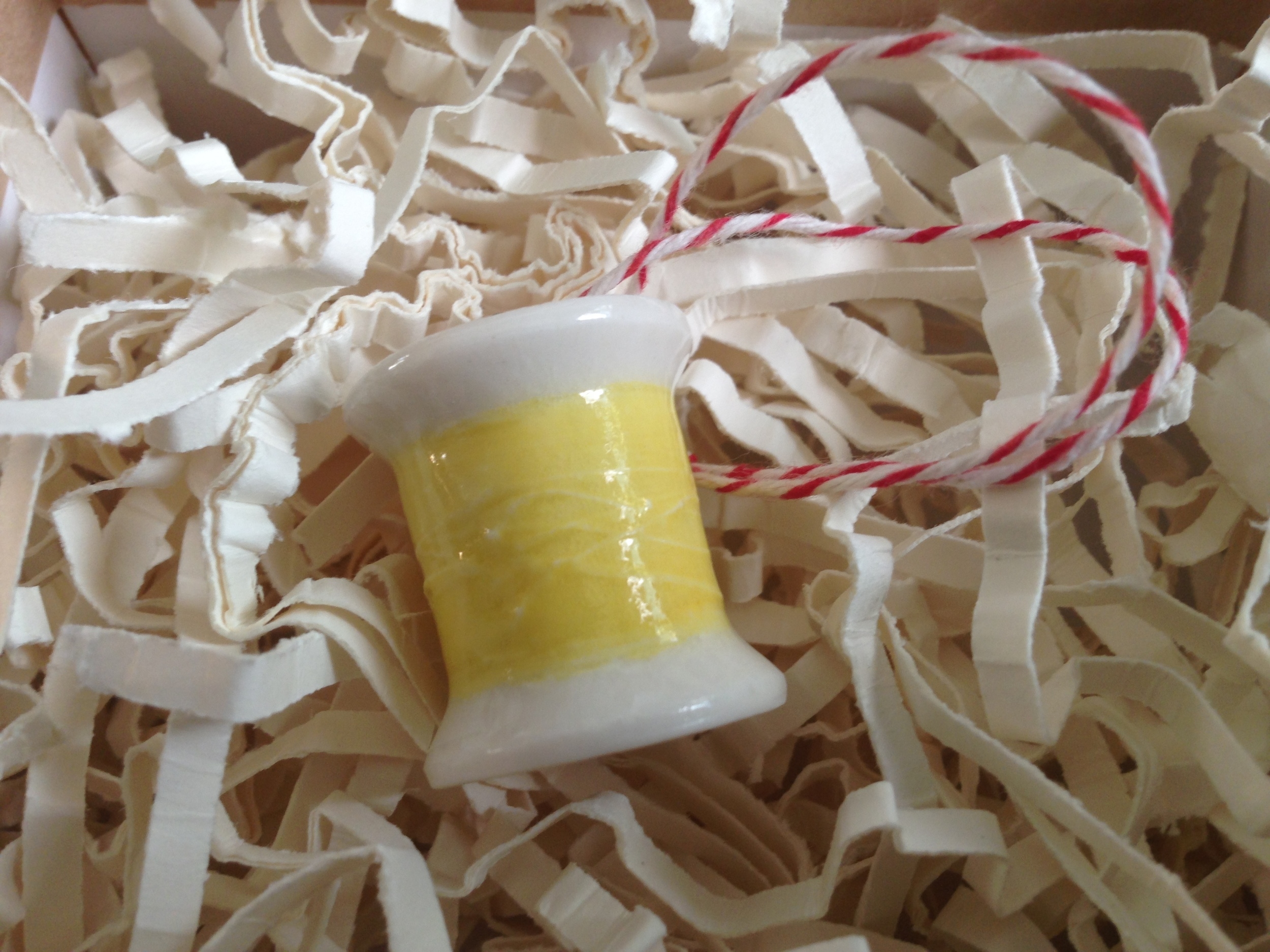 I'm trying to figure out what this barn's name is. She's blue and she's old. She's gonna incubate music and art and ecology and community. What's her name? If you have an idea drop me a line!