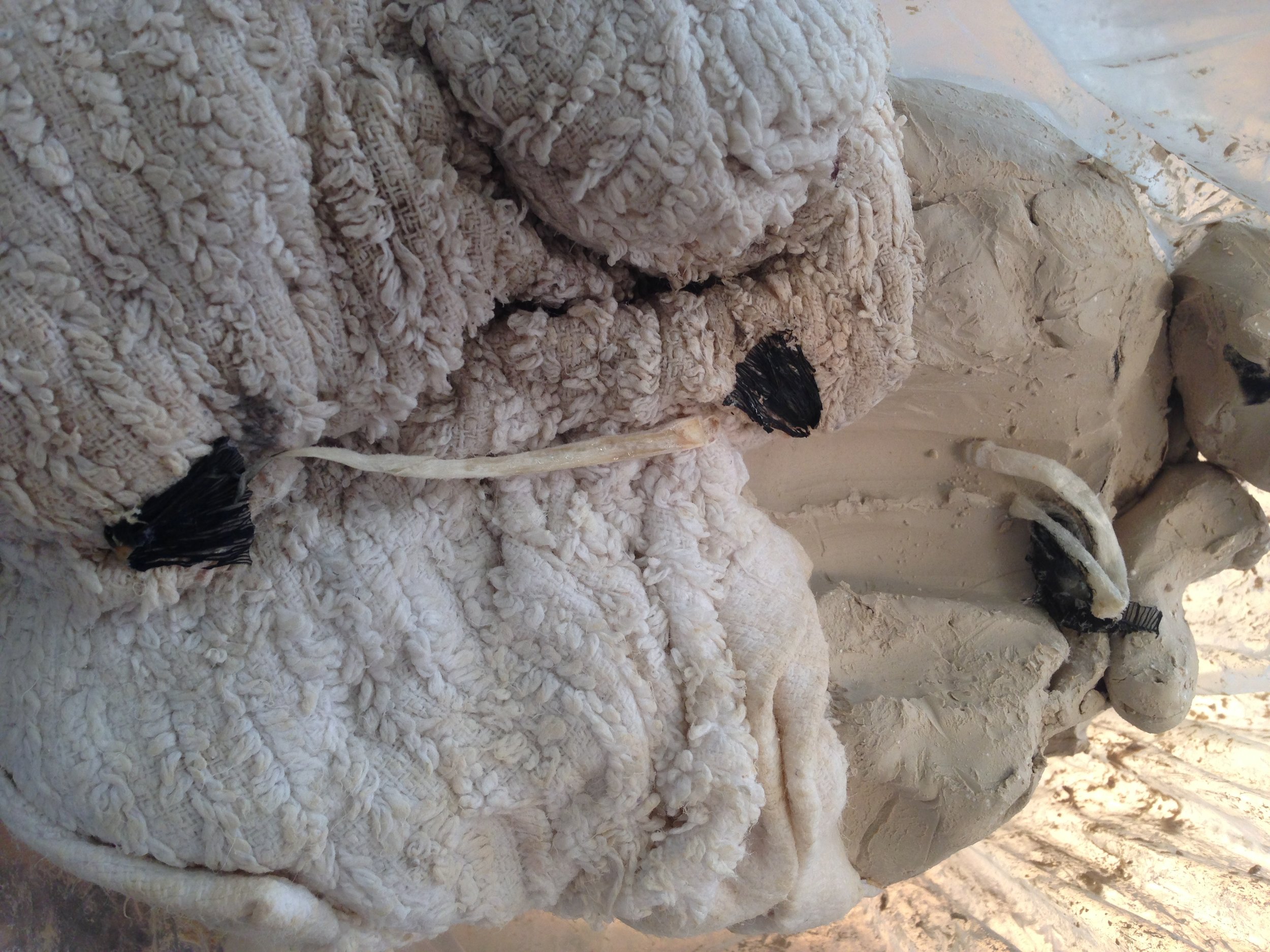 News
Stops on my road...some bad, some good, some just plain weird...
Squam Art Fair 2019
September 14, 7:30-10
Squam Lake
Holderness, New Hampshire
Read More
Come visit me at the 10th Annual Craft Fix! Doors open at 9:30 a.m. for our VIP hour, which is $5 at the door, with all proceeds going to The Center for Wildlife and The York Land Trust. Browse the best selection and get your shopping done early. No charge for attending from 10:30 on. This is a great, small, well-curated show, quite fun to attend!
Craft Fix 10
Sunday, November 25, 2018
9:30-4
BUOY Gallery
2 Government St, Kittery, Maine
2017 and 2018 have been a time of big upheaval, (for all of us!) and very much for me personally. I moved my life up to South Berwick, Maine. Brooklyn was just getting too impossible to afford and maintain a decent space to work and live. We found an amazing old Victorian house (b.1887), with a barn, in South Berwick, Maine. South Berwick is kinda a sweet old-fashioned country village, just outside of Portsmouth, NH.
We have spent the better part of last year and the first part of this year working on the barn, and it is finished!! The downstairs is my art studio, and the upstairs is a small, soundproofed music studio. I am so thankful to have had this incredible opportunity to create the workspace I've always dreamed about.